The Rural Futures Fellowship is an immersive 18 month practical training programme during which 20 young people are introduced to the philosophy, practice and science of rewilding, regenerative agriculture and community-led conservation practices.
Every year, the Eastern Himalayan region loses over 100,000 hectares of forest. In a region where forests are a lifeline for communities, the consequences have been devastating: declining agricultural yields and incomes, poor employment opportunities and increase climate vulnerability. Young people increasingly migrate in search of jobs, only to face high costs of living and little to no social security or community. The Rural Futures Fellowship targets youth from across the Eastern Himalayan region, to raise a next generation of environmental leaders with the skills needed to rewild forests across the region and become sustainable entrepreneurs – revitalizing their communities, local economies and landscapes.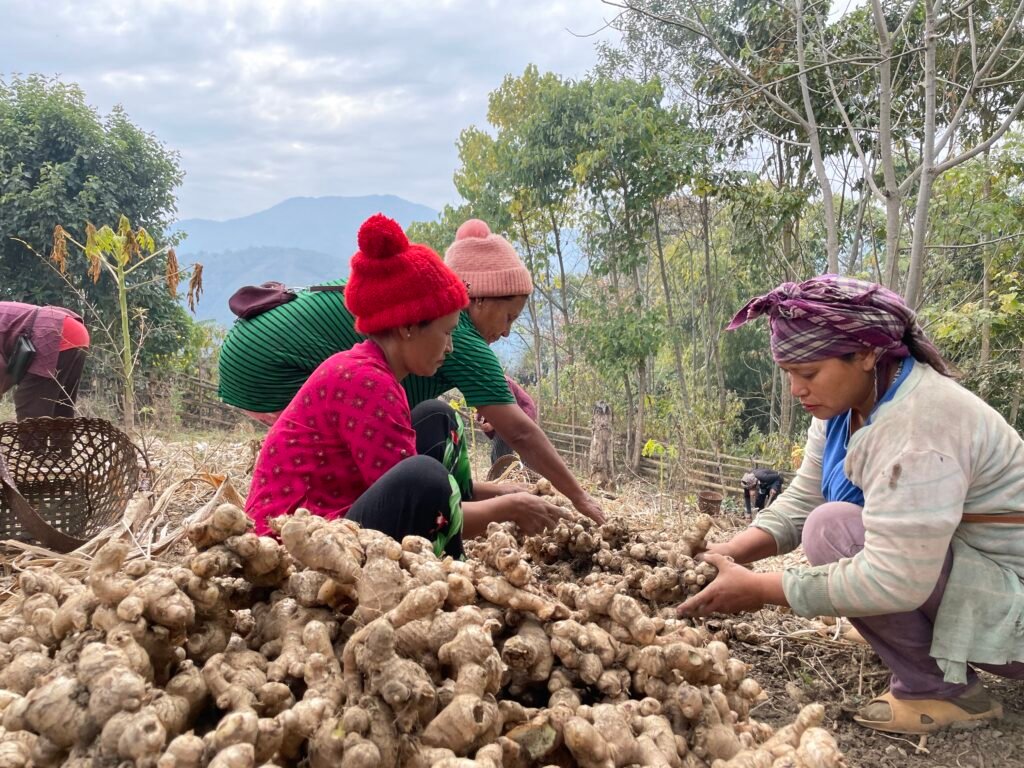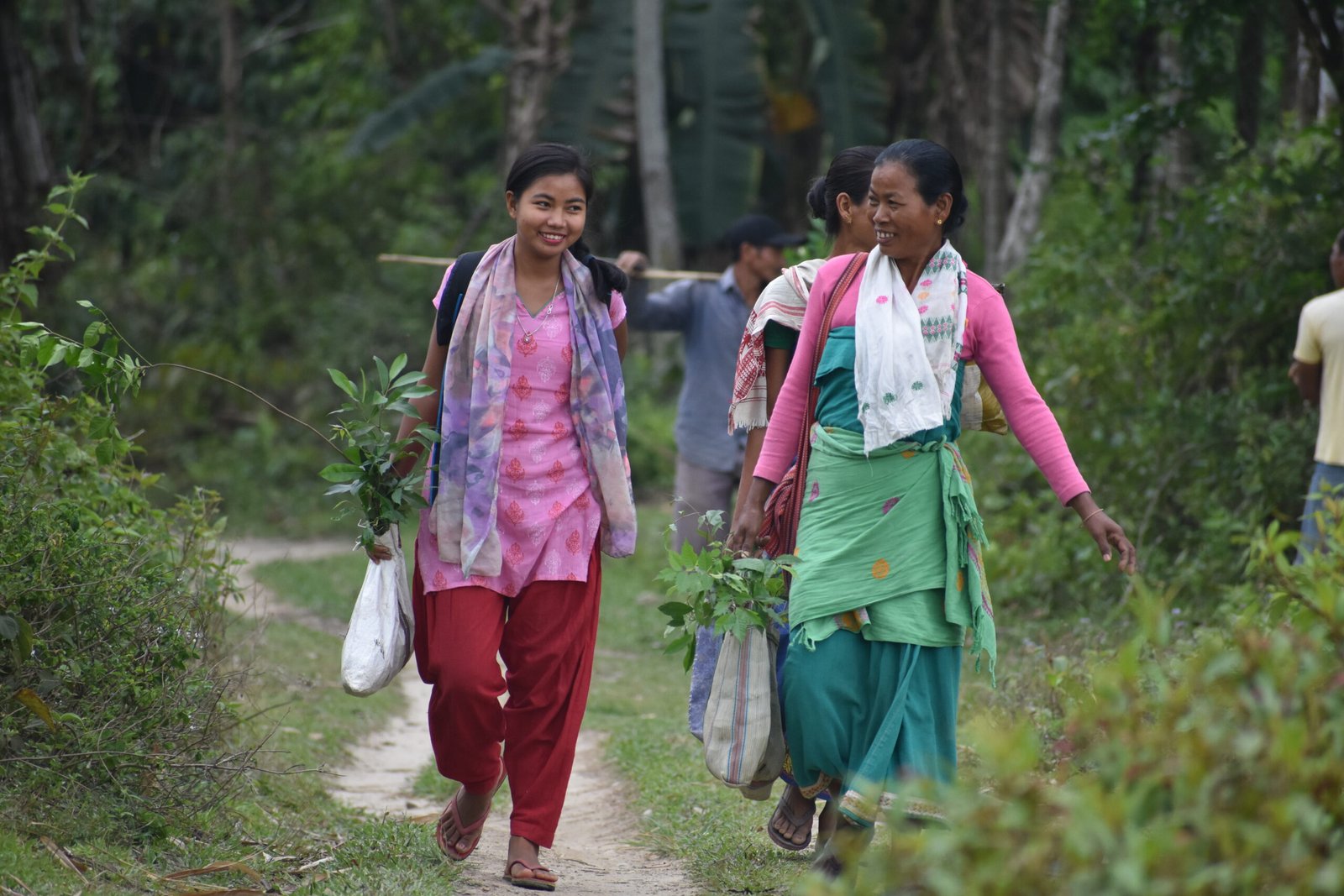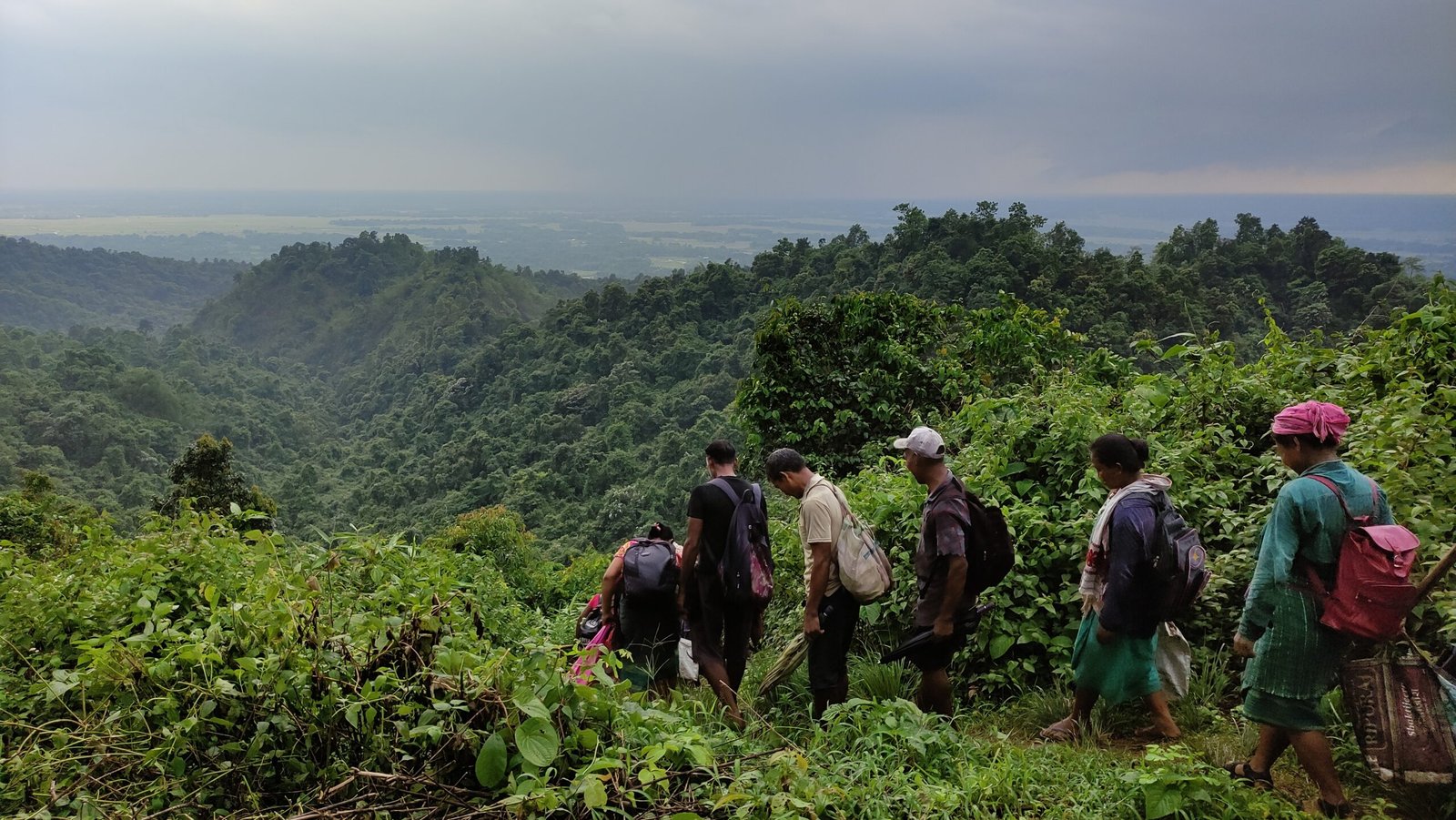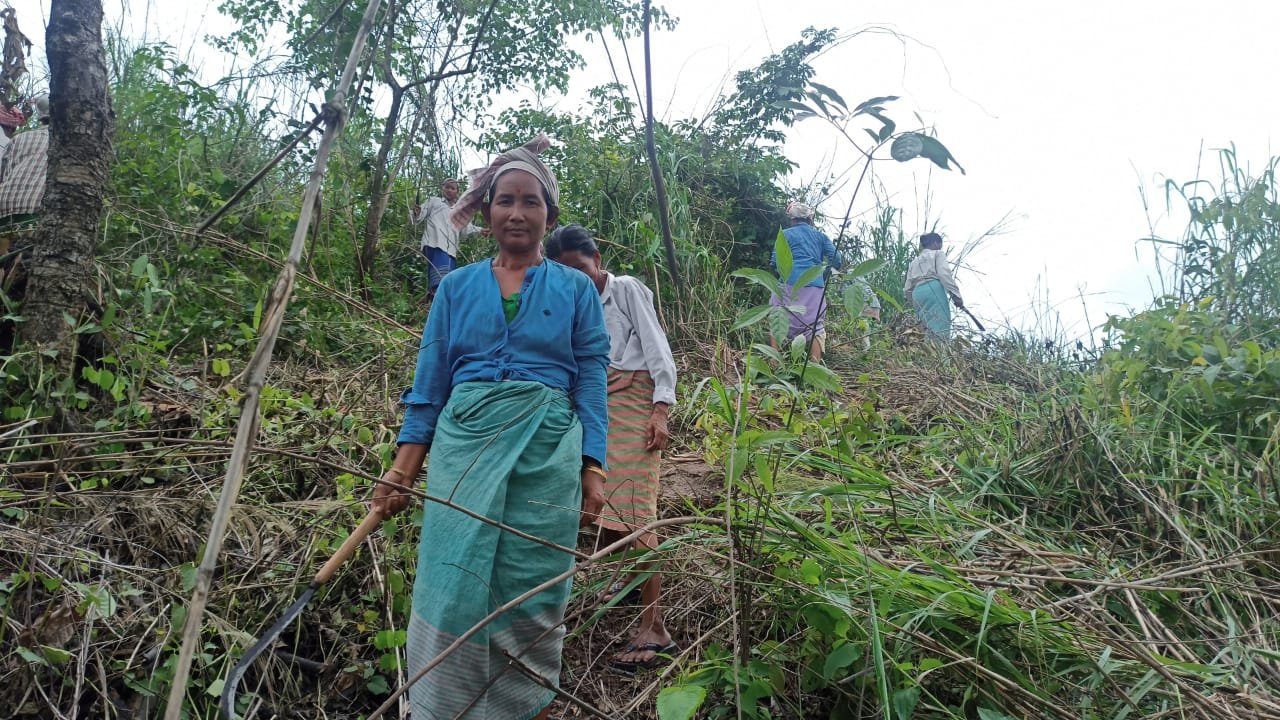 Indigenous & rural youth – the Fellowship will primarily target young people (21 – 35) from indigenous & rural communities in the Eastern Himalayan region, including indigenous youth diaspora and aspiring environmental leaders in urban centres
Women & gender-diverse people – an equal weightage for women and gender-diverse aspirants who apply to the fellowship
Lower socioeconomic status – young people from lower socioeconomic backgrounds in both urban and rural communities are prioritized
Through the Fellowship, the Balipara Foundation aims to build a network of young people with the skills and the capacities to expand rewilding in the region at the exponential scale needed to reverse systemic ecological degradation in the Eastern Himalayas
At the end of the fellowship, Fellows are invited to pitch for 12 Rewilding grants, to restore 100 hectares of land. Successful pitches will use the grant to work on 90 hectares of forest restoration and 10 hectares of agroforestry, with extensive support and continued mentorship from the Balipara Foundation team as they embark on their journey as rewilding entrepreneurs.
Application Starts : 1st March 2023 - Application Ends : 30th June 2023
Frequently Asked Questions