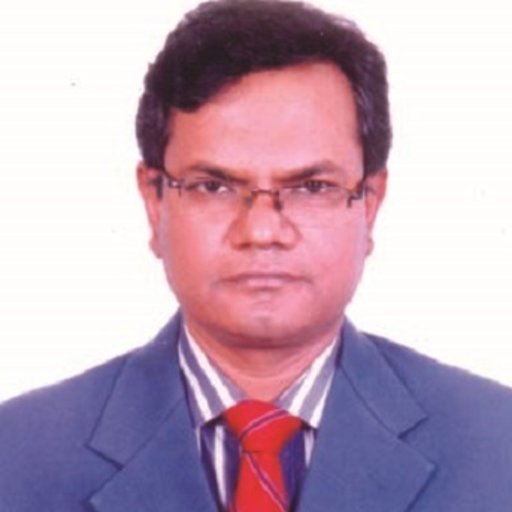 Dr Zabed Hossain is currently inducted as a professor to the Department of Botany at the University of Dhaka, Bangladesh. He has been teaching plant ecology in the university and also conducted extensive research entailing plant microbe interactions, abiotic stresses for example arsenic, salinity and drought on plants and its adaption mechanisms. Dr Hossain has been a true leader in allowing the society at large to understand the varying dynamics and ground realities to touch base at the same time.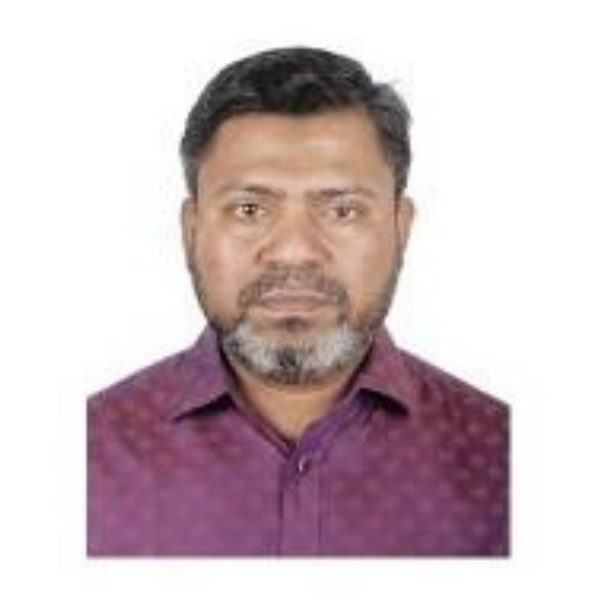 Mr Kabir is a graduate in Forestry from Khulna University and Masters in Forestry from Chitttagong University,Bangladesh. A dedicated forester from Bangladesh Mr Kabir has a keen interest for wildlife and biodiversity conservation. He earned his reputation to work as a team leader of first camera trapping tiger estimation program in 2015. Currently, Mr Kabir is leading the capacity building training for forest officials at the Sheikh Kamal Wildlife Center, Gazipur.
Dr Mohammad Firoj Jaman is a professor to the Department of Zoology at the University of Dhaka, Bangladesh.He is currently associated to series of wildlife and biodiversity projects in Bangladesh like, Wildlife of Marjat Baor and conservation problems, Jhenaidaha, Ecology and behavior of Capped Langur, Gangetic Dolphin and other wildlife monitoring at Padma riverine side. Dr Jaman holds a great area of research interests in subjects related to Wildlife (amphibians, reptiles, birds and mammals), Conservation Biology, Environmental and Ecological Research and Protected area Management. Under the list of publications till date, Dr. Jaman published two books, six knowledge products(books) and 54 research publications in peer reviewed journals.
Md. Niamul Naser is currently inducted as a professor and chairman to the Department of Zoology in University of Dhaka, Bangladesh. Prof Naser stated his career as a scientist at the Bangladesh Fisheries Research Institute in its coastal research facilities in the early 90's. He served as a key person of several national events, like banning of African catfishes, Piranha, modernizing the biology curriculum of the country, introducing syllabuses for fisheries universities, EIA & EMP of the Padma Multipurpose bridge (the longest bridge of the country). Prof. Naser has extensive research background on major aquatic systems of Bangladesh, from aquaculture ponds to rivers systems, coastal wetlands and the sea. He has produced more than a dozen of PhD, 6 MPhil, hundreds of MS students and published 149 research papers and books in national and international arena. He also led several national and international research collaborations with reputed universities that included Oxford University, John Hopkins University, University of Maryland, etc.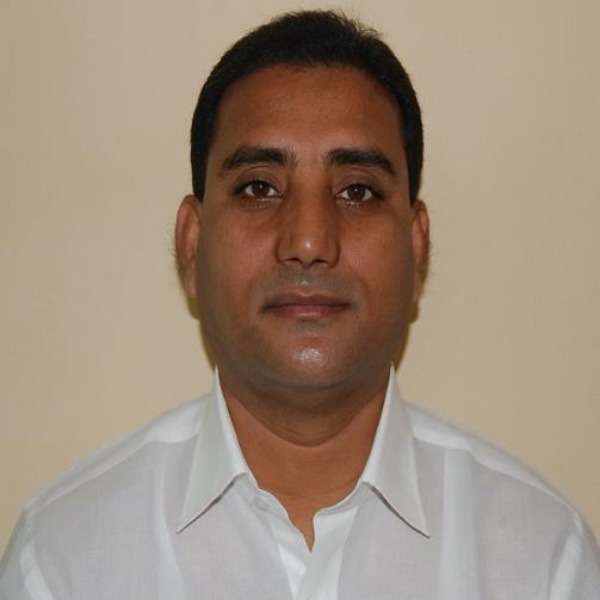 Mr Abdullah Harun Chowdhury is currently inducted as a professor to the Department of Environmental Science at Khulna University in Bangladesh. He has been conducting several research works on topics like ecology and environment, biodiversity and natural resources management, mangrove ecosystems (Sundarbans), industrial pollutions, physico-chemical conditions and sustainable uses of different wetlands and aquatic ecosystems since 1993.
Mr Choudhary published a book (in Germany) and 45 research papers in the international and national journals. He also conducted research on the subject matters like,
(1) Impact of environmental changes and industrialization on the ecology and biodiversity of the Sundarbans and surrounding areas;
(2) Environmental impacts on biodiversity of the different ecologically critical areas of Bangladesh, amongst others.
Besides attending several colloquiums as a key note speaker, discussant of the plenary sessions and research papers presenter in more than 70 international-national conferences on the different environmental issues, Mr Choudhary was recognised with the Best Speaker Award, ten times. He also obtained the Bangladesh Academy of Sciences Gold Medal Award in 2009 for his valuable contributions in Sustainable Environmental Management of Natural Resources in Bangladesh.
Md. Noor Alom Sheikh is a freelancer journalist, environmental activist from Bangladesh. He worked for the Bangaldesh Betar (Radio) from 2008 to 2019. Currently associated to several volunteer and social organizations from Bangladesh, Mr Noor Alam visited over ten countries.