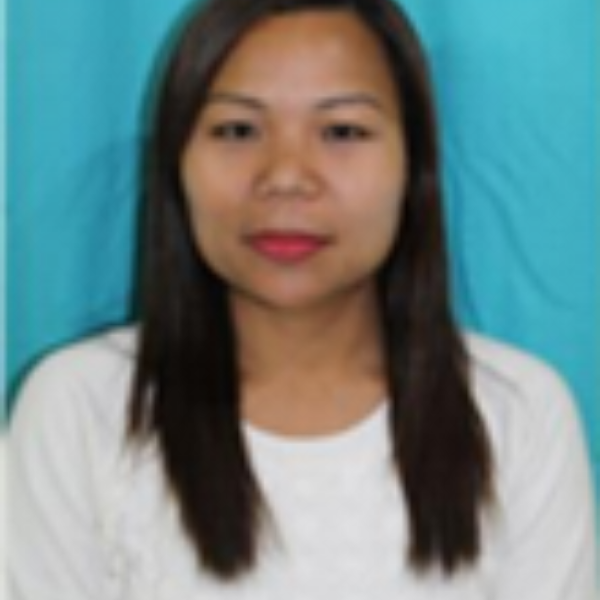 Dr. Naldarine M. Marak (1989) has completed Ph.D. on 24th October 2018 from  Mizoram University, Department of Forestry under the supervision of  Prof. Lalnundanga on the topic 'Ethno-medicinal plants in West Garo Hills District,  Meghalaya". Her research interest include Biodiversity, Forest Ecology and ethnobotany. She has 4 research publications in peer reviewed journals of National and  International journals and one book chapter form in "Medicinal plants of India:  Conservation and sustainable use" published by Today and Tomorrow's Printers and  publishers. 
She has presented 7 (seven) research papers in different International and  National seminars and symposiums. She has attended 9 (nine) International/national  seminars, workshops/conferences at different places. She has also reviewed a papers for Springer Nature Journal for Agroforestry systems. Currently she is working as an  officiating assistant teacher (Science) at Dadenggre Puri Govt.Higher Secondary  School.
IAS batch 2015, Assam- Meghalaya Cadre . Believing in the concept of education wields the power to bring about social change, 33-year-old Swapnil Tembe, Deputy Commissioner of East Garo Hills district of Meghalaya is working hard towards it in this remote part of Meghalaya.  Swapnil Tembe came to Meghalaya as a Sub-Divisional Officer of Dadenggre, West Garo Hills, in October 2017 and made his presence felt within a year. He donated his two months' salary to develop a village school and also conducted a crowd-funding campaign. Ultimately, recognising his contribution, in 2019 he was made the Deputy Commissioner of East Garo Hills. Tembe had that never-give-up-attitude which led him to light up the lives of thousands of students.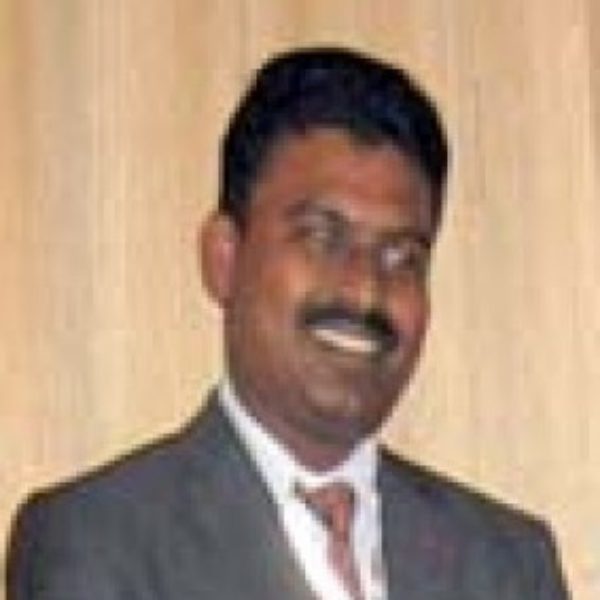 Prof. C. Perbina Suresh is currently inducted as a the Head in the Department of Horticulture, North Eastern Hill University, Tura Campus, West Garo Hills, Meghalaya. He is specialized in Fruits and Orchard Management and Post-harvest technology. Prof. Suresh has contributed significantly in the field of Horticultural research and education since 2001 and established the laboratory and research farm of Department of Pomology and Post-Harvest Technology in Uttar Banga Krishi Viswa Vidyalaya, Coochbehar, West Bengal. 
Besides 19 years of teaching experience, he has done extensive researches on some popular fruits such as citrus, banana, papaya, pineapple and other minor fruit crops. He has published around 78 papers, presented 123 papers in seminar/conference, published 3 books and contributed 32 book chapters on various topics of horticulture in reputed books, journals at national and international levels and also established many orchards with progressive farmers by sharing his innovative ideas and guided one of his progressive farmers in receiving National award. Prof. Suresh has been conferred the Senior Scientist of the year award by COBACAS, UBKV, WB in 2018. 
He is a member of 10 scientific societies and 5 academic bodies of different Universities, editor of 2 scientific journals and also visited around 14 foreign countries. 
Dr Binu Mathew is an assistant professor from the Department of Rural Development and Agricultural Development of North Eastern Hill University (NEHU), Tura Campus.  Dr. Mathew's holds his specialization in the area of interest related to topics and subject matters of,
(i) Ethnobotanical studies and Indigenous knowledge system in crop production,
(ii) Organic management of horticultural crops in the hill ecosystem,
(iii) Plant biotechnology and conservation of RET Citrus plants.
(iv) Standardization of technologies for fruit production in hill slopes,
(v) Biodiversity study and characterization of jackfruit. 
He also published a series of research works in subject matters related to ethnobotany and indigenous knowledge of the indigenous communities in Meghalaya. 
Some of his published journals are, "Traditional healing methods for bone fracture practiced by the Garo tribe of Meghalaya. Plant Archive, 20(1):754-748", "Evaluation of explants for in vitro propagation of Citrus indica Tanaka- An endangered species", Medicinal plants used by Garo Tribe of West Garo Hills, Meghalaya. Environment and Ecology".