Prof. Kalpana Sarathy is currently Deputy Director at the Tata Institute of Social Sciences, at it's Off-Campus at Guwahati. She is also Professor in Social Work at the Centre for Public health, School of Social Work, TISS, Guwahati. 
Prof. Sarathy began her teaching career at the Department of  Social Work , University of Delhi and later worked for 12 years at the department of Social Work , Mizoram University. She has lived in the north east of India for 18 years. Dr. Sarathy has completed her post graduation in Social Work from the Madras School of Social Work,University of Madras. Thereafter she completed her M.Phil. in Psychiatric Social Work from the NIMHANS, University of Bangalore and  her doctoral research from the Centre of Social Medicine and community Health at the
Jawaharlal Nehru University. 
She has worked as a counsellor at a women's resource centre in an NGO at Delhi before taking up a career in academics . She has successfully guided several M. Phil. and doctoral candidates at the Mizoram university and her research interests are in the areas of health and mental health, HIV/AIDS and risk behaviour . In the last few years she has been particularly interested in research related to impact of conflict on mental health .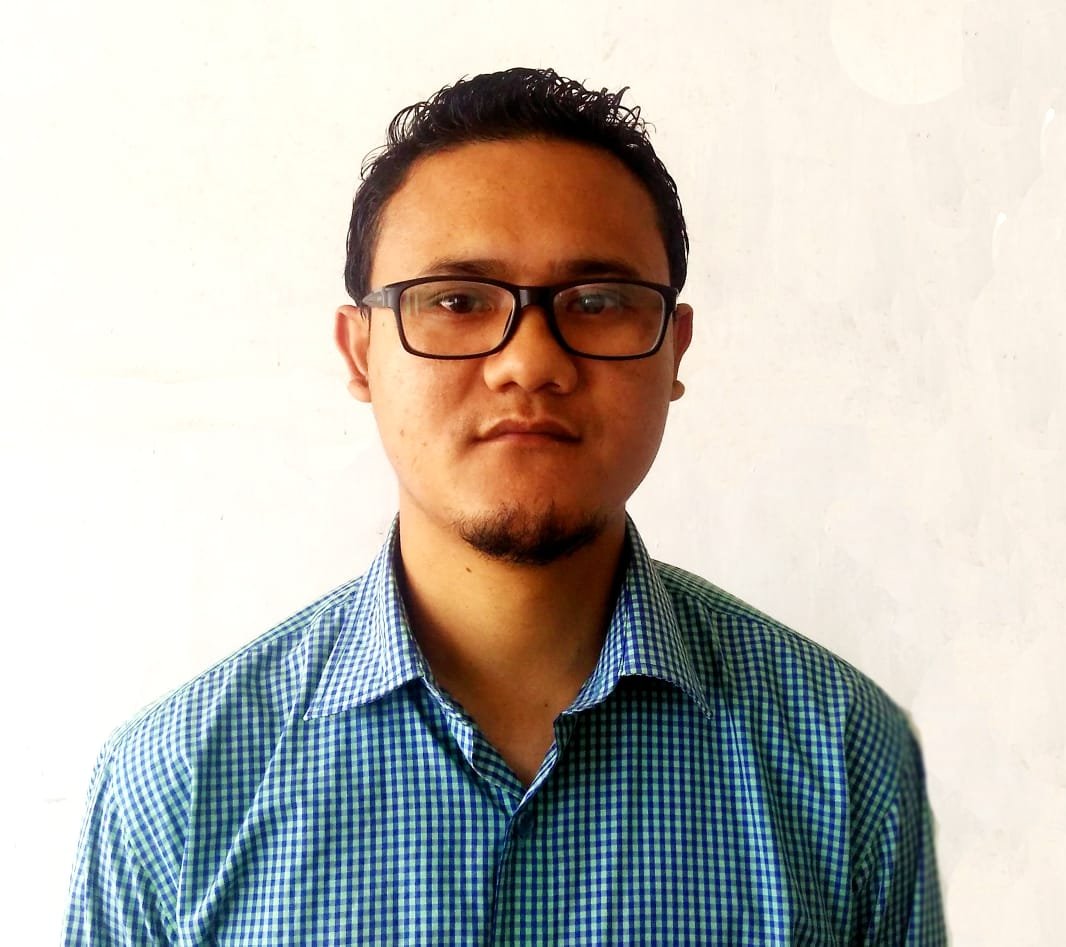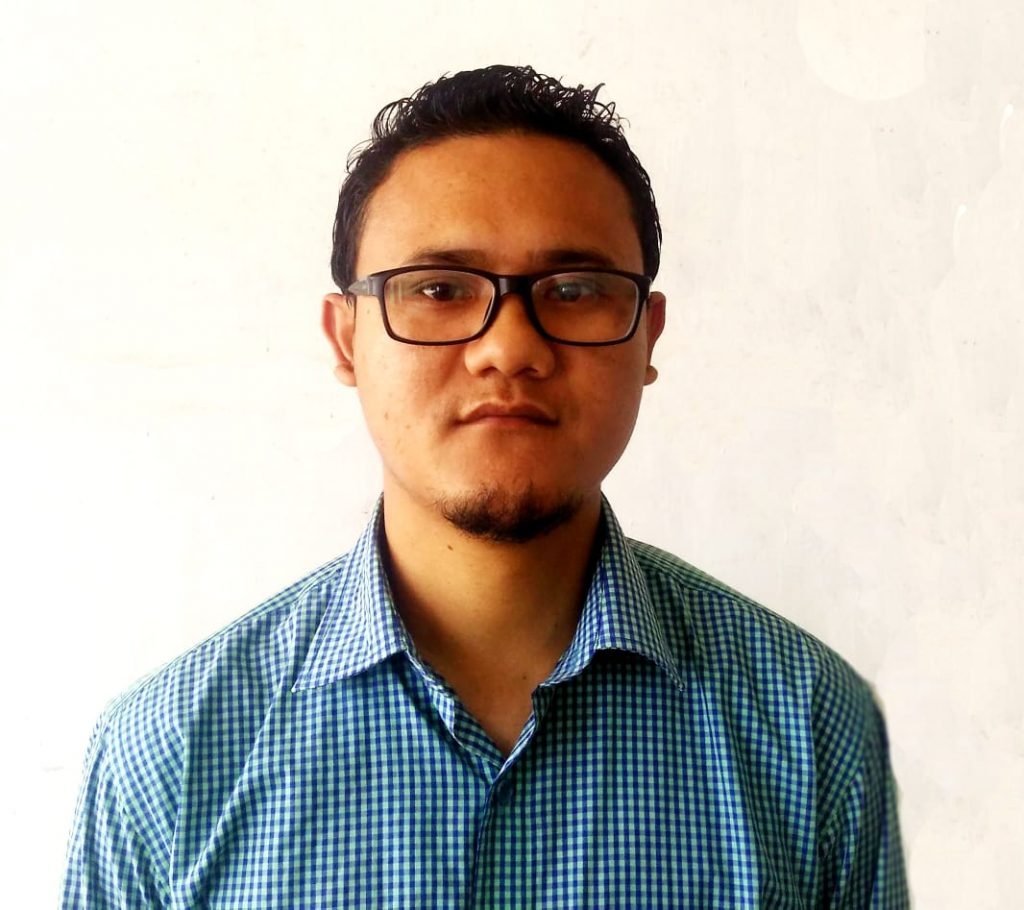 Assistant Professor in the Department of Social Work, Mizoram University
Specialization: Community Development
Research areas include tribal development, Community Development, agrarian transformation,He started social work education in the southern part of Mizoram at the Undergraduate level in 2010.
Author of a book Agrarian change and tribal development in Mizoram.
Designation: Associate Professor, Dept of Environmental Science.
Research: Engaged in a number of projects related to biodiversity and environmental-related projects in Mizoram. Notable is the MiSALT project under FAO-UNDP which was about improved jamming. Currently is the coordinator of DBT project (4.5 crores) on Biodiversity Documentation and Natural History Museum Establishment in Mizoram.

NGO work: Secretary of Mizoram Sustainable Developement  Foundation since 2013. MSDF works for environment sustainable development in Mizoram and is part of the Integrated Mountain Initiative.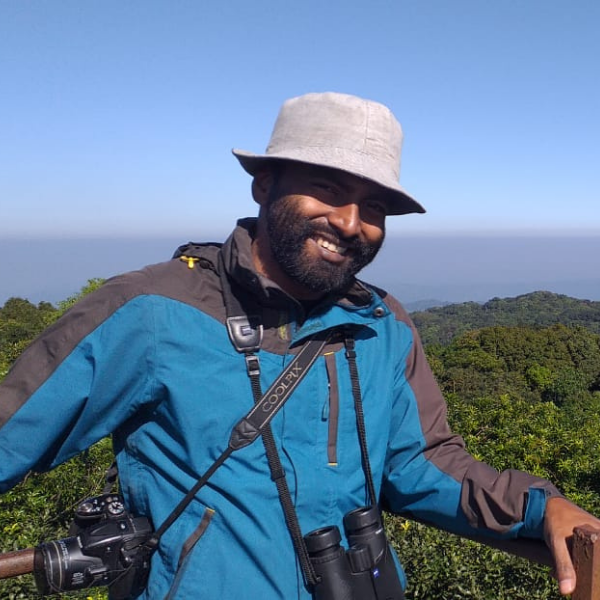 Dr. Jaydev Mandal is currently working as an Assistant Professor in Zoology, Madhab Choudhury College, Barpeta, Assam. He did his schooling from Jawahar Navodaya Vidyalaya Kokrajhar in 2006 and graduated from Science College Kokrajhar in 2009. 
Then he moved to Guwahati, where he did his Masters in Zoology in the year 2011 followed by doctoral research in the behaviour ecology of endangered Greater Adjutant (with special reference to its breeding behaviour) from Gauhati University. During his doctoral research he got a chance to work on Tropical forest birds in Dampa Tiger Reserve, Mizoram in 2014. 
His primary interests include avian ecology and herpetology. He is an avid birdwatcher and is involved in organising workshops for University/college/school students on identification of birds and awareness regarding avian biology and introduction to ornithology through eBird ( www.ebird.org ).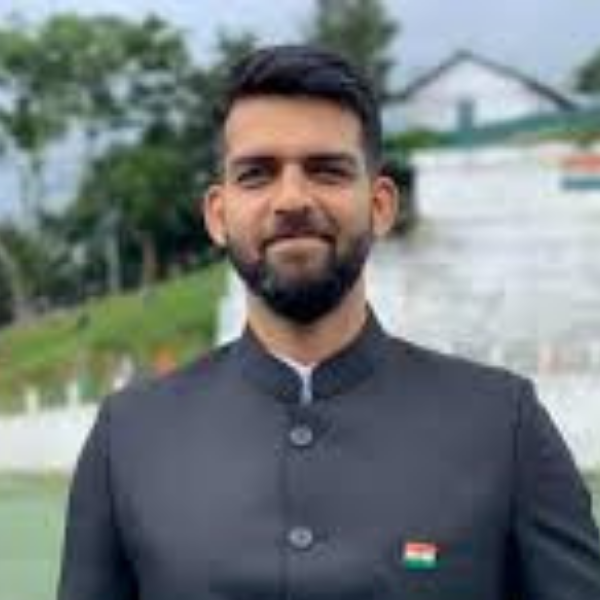 Dr. Bhupesh Chaudhary, IAS
Dr. Bhupesh Chaudhary, IAS – Additional Secretary Communications technology (ICT), an IIT Delhi alumnus and a visionary and an inspiration who efforts and initiatives have helped provide livelihood opportunities to the poor villagers with the help of funds acquired through the Corporate Social Responsibility (CSR) schemes, improved quality education and learning outcomes in the Government Schools of Siaha District to make learning more enjoyable for students, he helped started the Kawng Kawh Hmutu (Path Finder) program, Smart Classrooms and Educational Mobile Lab christened EduFix. His concern about the health of the people of the District is unparalleled. He lamented over children as well as adults who continue to die in the District from preventable diseases. For this purpose, he initiated a Mobile Medical Vehicle (MMV) program so that rural folks from remote areas can access medical facilities with provision of free medicines