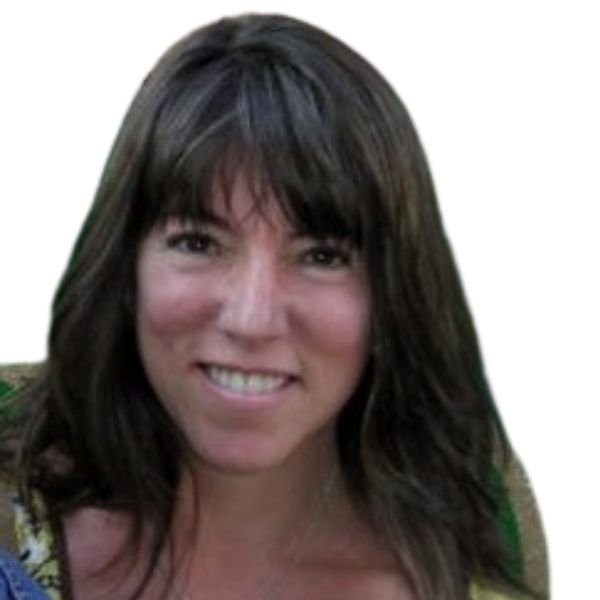 Executive Director and Co-founder, Wildlife Friendly Enterprise Network, USA
Julie Stein is the first Executive Director of Certified Wildlife Friendly™ an emerging global eco-label and community of conservationists, businesses, producers and harvesters dedicated to the development and marketing of products that conserve threatened wildlife while contributing to the economic vitality of rural communities.
Ms. Stein helps the organization reach its mission of setting the global standard for wildlife friendly enterprise and assisting members to reach new and dynamic markets.
Ms. Stein is a Conservation Biologist (Yale MES 2000) and entrepreneur specializing in endangered species conservation and human wildlife conflict. She is a co-founding Board Member of Certified Wildlife Friendly™ and has served on the board from 2007 to the present, leading signature initiatives to network Wildlife Friendly enterprises around the world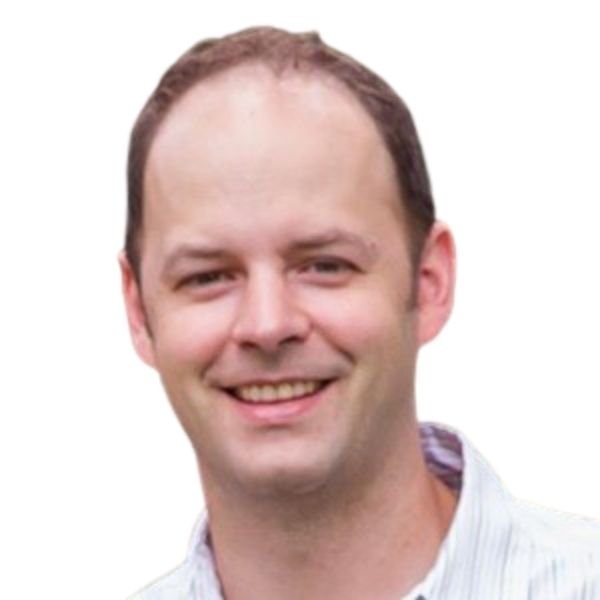 Associate Professor, College of Food, Agricultural & Environmental Sciences
Ohio University, USA
Jeremy Brooks is a Professor in the School of Environment and Natural Resources at Ohio State University (OSU). He is affiliated with the Environmental and Social Sustainability Lab and the Sustainable and Resilient Economy Discovery Theme at OSU. Dr. Brooks conducted his PhD research in Bhutan in 2005 and 2006 and has published several papers related to natural resource management, environmental conservation, and sustainable development in Bhutan.