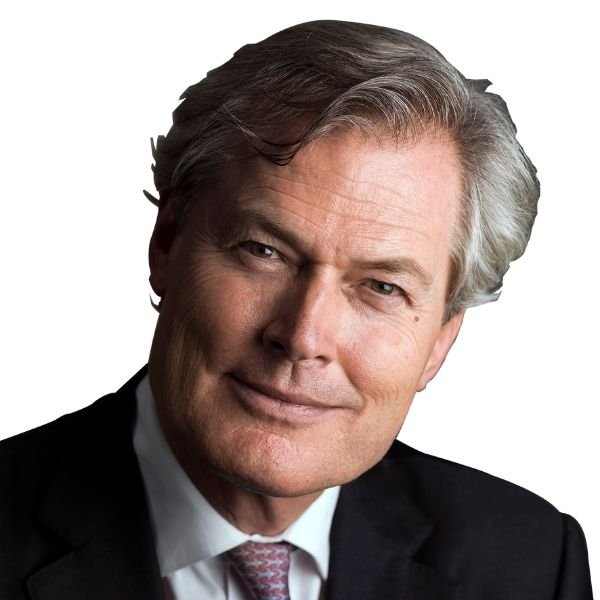 Global Environmental Investor & Entrepreneur, France
Gunter Pauli is an entrepreneur and author of The Blue Economy. He has been called "The Steve Jobs of Sustainability". He is a Fellow of the World Academy of Arts and Sciences (San Francisco, USA), a creative Member of the Club of Budapest (Hungary), Member of the Club of Rome, moderated the Roundtable of Nobel Science Laureates hosted by HM King of Jordan State and obtained a Doctorate from the Italian Government in systems design. He has been awarded an Honorary Doctorate by the University of Pécs, Hungary

His latest initiatives include the design of a solution for the plastic soup floating in the oceans and the creation of a protective zone with islands to avert rising sea levels. He is actively involved to ensure that the largest herd of rhinos (2,400 in Kaziranga National Park in India) will be free of poachers thanks to an intensive economic and community development program in coordination with organic tea plantations.