Co-Founder
Blenheim Chalcot, U.K.
Charles Mindenhall is Co-Founder of Blenheim Chalcot, the UK's leading digital venture builder. Blenheim Chalcot traces its roots back to netdecisions which Charles and his business partner Manoj Badale founded back in 1998. Charles is a trustee of Onside Youth Zones, a charity providing state-of-the-art youth centres in deprived areas of the country, and chairs Onside in London, where they are currently rolling out 4 Youth Zones in the capital. Charles is also a Trustee of the Royal Foundation of the Duke and Duchess of Cambridge, and Mental Health Innovations (MHI). Charles has an MA in Philosophy and Psychology from Christ Church, Oxford University, and was formerly at Monitor Company. 
The Blenheim Chalcot portfolio currently consists of 20 companies in multiple sectors, with combined group sales in excess of £350m per annum and employing more than 3,000 people.
Co-Founder & Director
Nature Capital, U.K.
Alex Robinson MRICS is a Co-Founder and Director of Nature Capital, where he leads the assessment and application of its realisation methodology. Alex was previously a Chartered Surveyor with Savills and prior to that an Officer in the Army. 
Alex developed a passion for wildlife and habitat conservation having grown up on farms in England and Namibia. Alex is also currently implementing a whole-farm conservation and regenerative agricultural approach on his farm in the Cotswolds.
CEO
Capital Coalition, U.K.
Mark Gough is the CEO of the Capitals Coalition, a global collaboration of business, governments and civil society that is transforming the way that decisions are made by including the value provided by nature and people. 
Previously, Mark led the Natural Capital Coalition and was on the board of the Social and Human Capital Coalition. He championed and delivered the bringing together of these two communities, creating a unified, systemic, collaborative approach.
Mark has worked extensively in the private sector, leading programs and strategy for the Crown Estate and Reed Elsevier (now RELX), as well as advising many more. 
Among other board and advisory positions, Mark is on the Advisory Board for TEEB (The Economics of Ecosystems and Biodiversity), a member of the Steering Committee of the United Nations CEO Water Mandate and an advisor on the High Level Panel for a Sustainable Ocean Economy. 
Head of Programmes
Sustainable Food Trust, U.K.
Adele Jones is Head of Programmes at the Sustainable Food Trust. She has been with the SFT since 2013, primarily focusing on projects including true cost accounting in food and farming and the harmonisation of farm-level sustainability assessment. She is also currently seconded part time to the Welsh Government working on the 'Farm Sustainability Review'
Venture Builder, Social Entrepreneur, Charity Digital Founding Trustee
London, U.K.
Manoj has been the co-founder of over thirty businesses, largely technology related, all setup with his business partner Charles Mindenhall, which they manage through their venture building group – Blenheim Chalcot.
Manoj and Charles's first venture was netdecisions group, a major internet services provider, which has evolved into a broad based 2000-person IT and Business Process Services and outsourcing business, now trading as Agilisys.
Manoj is the founding owner of the Rajasthan Royals, an Indian Premier League cricket franchise.
Manoj is committed to creating positive social change through charitable activity. He is the founding trustee & chairman of the British Asian Trust.
Chair, Grantham Research Institute of Climate Change & Environment, U.K.
Nicholas Stern is IG Patel Professor of Economics and Government, Co-Director of the India Observatory, and Chair of the Grantham Research Institute at LSE. He has held posts at other UK & overseas universities, and as Chief Economist at both the European Bank for Reconstruction and Development and the World Bank. He was Head, UK Government Economic Service 2003-2007, and produced the Stern Review on the economics of climate change. He was knighted for services to economics (2004), made a life peer (2007), and appointed Companion of Honour for services to economics, international relations and tackling climate change in 2017. His latest books are How Lives Change: Palanpur, India and Development Economics (with Himanshu and Peter Lanjouw. OUP 2018) and are Why Are We Waiting? The Logic, Urgency and Promise of Tackling Climate Change (MIT Press, 2015). He is a member of the High-Level Advisory Group for COP26 of the UNFCCC.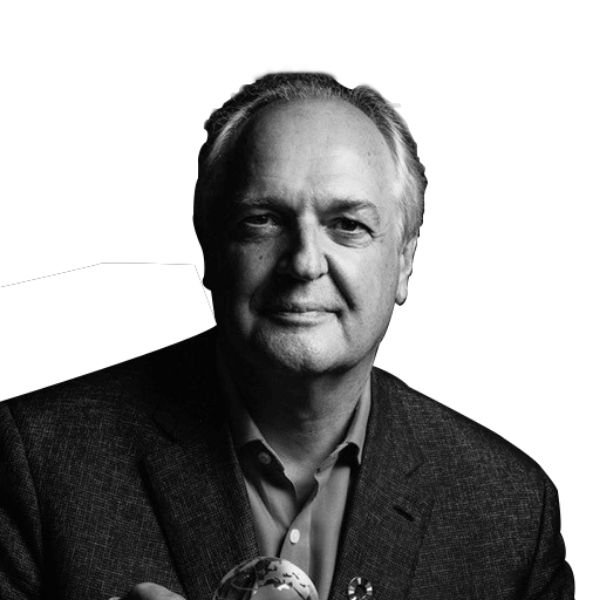 Paul Polman is Co-founder and Chair of IMAGINE, a social venture which mobilises business leaders around tackling climate change and global inequality. Paul is the Honorary Chair of the International Chamber of Commerce, Chair of The B Team and Saïd Business School and Vice-Chair of the UN Global Compact. As CEO of Unilever (2009-2019), he demonstrated that a long-term, multi-stakeholder model goes hand-in-hand with excellent financial performance. Paul was a member of the UN Secretary General's High-Level Panel which developed the Sustainable Development Goals.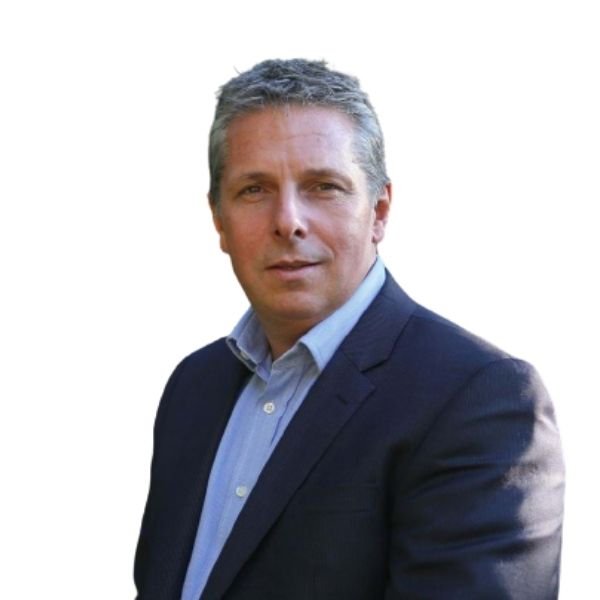 British Asian Trust, U.K.
Richard joined the British Asian Trust as Chief Executive in 2015 after having held a range of senior roles in the UK and international not-for-profit sector for more than 20 years. He has worked for the United Nations and been Chair of a number of sector bodies, including BOND (the umbrella body for UK international NGOs) and the UK voluntary sector body on social care.  
He has been a member of the BBC Appeals Advisory Committee and is currently Chair of Motivation, an international disability NGO, and on the Advisory Board of the World Humanitarian Forum and the UK's Charity Bank. In addition to leading various organisations, Richard has a vast experience of social finance. As CEO of Scope he was responsible for launching the first social investment bond in the UK, a £20m bond that was listed on the Luxembourg Stock Market. Scope was the only UK charity involved in the G8 summit on social investment, as well as being listed on the Social Stock Exchange. 
In October 2020 Richard was awarded an OBE for his contribution to the charity sector.